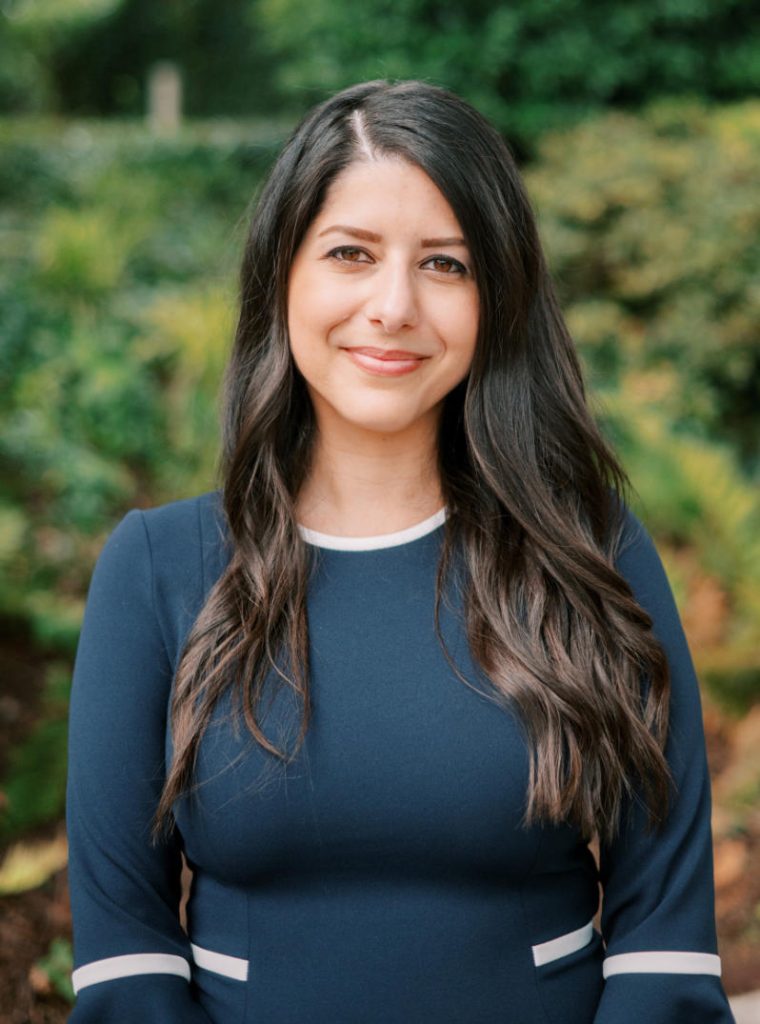 Jolie Peguero-Henry
of Counsel
Jolie Peguero-Henry has served Of Counsel to Hendrick & Henry Law since 2019. She graduated Magna Cum Laude from the University of Miami School of Law, where she was awarded Best Oralist among the school's Moot Court teams. Prior to law school, she graduated first in her class from the Business Law program, also at the University of Miami.
Upon graduation from Law School in 2012, Jolie worked in Atlanta as a staff attorney at King and Spalding, a large international law firm. After five years representing Fortune 500 companies, Jolie felt a calling to work more personally with her clients. Applying her legal business expertise to entrepreneurs with medium and small companies, Jolie became the Director of Legal Operations at Sparks Law, a firm offering legal services to businesses with a different set of needs than the large Fortune 500 companies. In this position, she managed other attorneys at the firm and served as in-house counsel for small to medium-sized businesses throughout the country. She found the change of working closer with people than with faceless corporations refreshing.
Throughout her career, Jolie has found herself gravitating toward more and more personal client relationships. Jolie's progression from large companies to individuals was completed in 2019, when she began her own practice representing individuals. She now represents individual plaintiffs in personal injury cases, as well as individuals facing charges from the State. She has appeared in most of the State of Georgia's counties, has tried criminal and civil trials at various levels around the state, and brings a wealth of "big firm" knowledge to the boutique firm atmosphere.
Jolie grew up in Miami and moved to Georgia after law school. She and her husband, firm partner Joseph Henry, live in Lawrenceville with their son, Cruz.