Got a Georgia No Insurance ticket? Fix it!

Before you pay your Georgia No Insurance ticket contact us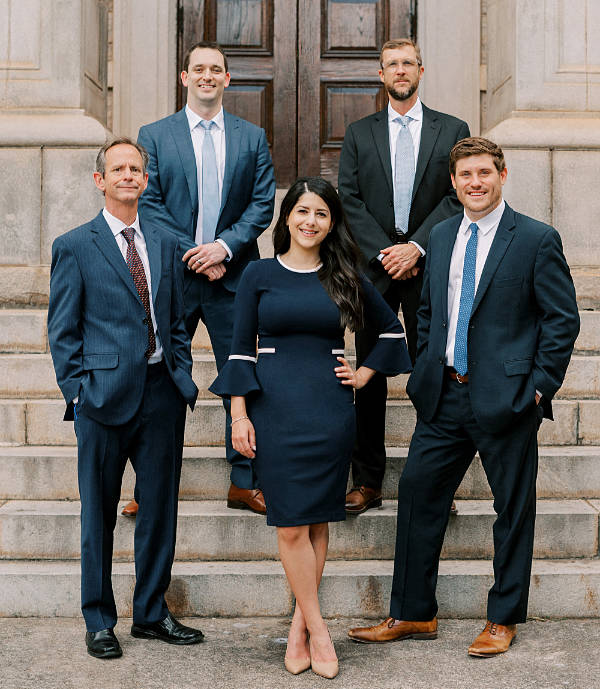 "
We have developed a highly specialized division of our firm dealing only with Georgia traffic and speeding issues. That means that our firms' attorneys are actually practicing in the local Georgia courts where your ticket will be prosecuted — day to day, month to month, and year to year. Since 2005, the traffic division attorneys at Hendrick & Henry have cultivated these relationships and will put them to work for you. – Ben Mozingo
Don't Pay that Georgia No Insurance Ticket.
First call 404-310-9795
to discuss your options
Save money on insurance.
No points. No record.
Usually no court appearance
What's the Big Deal?
Why should I pay for an attorney in addition to possibly paying for fines?
Simple:
Because we'll save you money. While it costs more up front to hire a lawyer when you receive a traffic ticket in Georgia, you'll save more over time if they are successful in avoiding the consequences to your driving history. In addition to your fine, your insurance rates could increase anywhere from $400 to $1000 per year, over the next three (3) to seven (7) years. This is anywhere from $1200 to $7000 in savings you might be leaving on the table.
Many drivers don't realize the hidden costs that follow a traffic citation until it's too late. Convictions can also cause your life insurance rates to climb. And yes—you will have that dreaded "record" next time you're in court. You don't need to take our word for it. Call your insurance company to ask what might happen to your rate if you're convicted of a ticket (hypothetically, of course!).
With some offenses, depending on the jurisdiction your case is in, it just does not make good sense to hire a lawyer. While we cannot ethically offer guarantees, our experienced network of attorneys know when we can likely add value vs. when we'll just cost you extra. For more information or immediate help on your specific case, call our team now at 404-310-9795.
"Wherever the road takes you, we're here to help. Talk to us."
It's easy to start the Free Consultation process for your Georgia No Insurance ticket.
We want it to be easy for you to retain the legal experience of the Georgia law firm of Hendrick and Henry.
FREE No Insurance ticket case review
Hendrick & Henry defends all types of Georgia tickets
State of Georgia
No Insurance Ticket
This charge is known as a "document charge." It typically results from an oversight for the payment of your monthly insurance premium. If convicted, your license will be suspended.
No Insurance:
The most misunderstood aspect of this charge is that it applies to whatever car you are driving—not just your own. Additionally, a plea of guilty will result in a license suspension. There are several ways to avoid a suspension under this charge. It is best to consult with an attorney in how to handle it.
Contact Hendrick & Henry for immediate action on your Georgia No Insurance ticket